Trivia Answer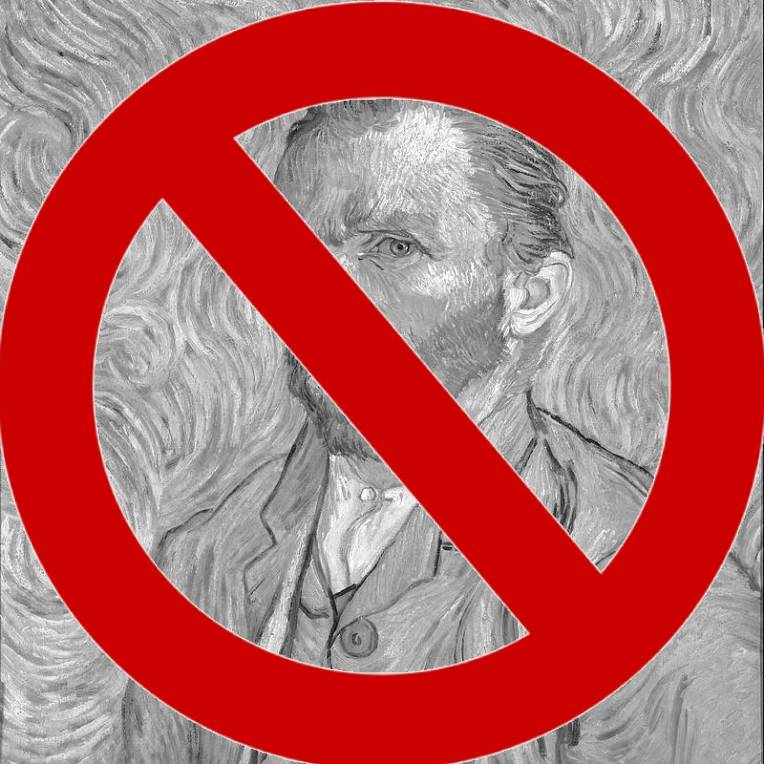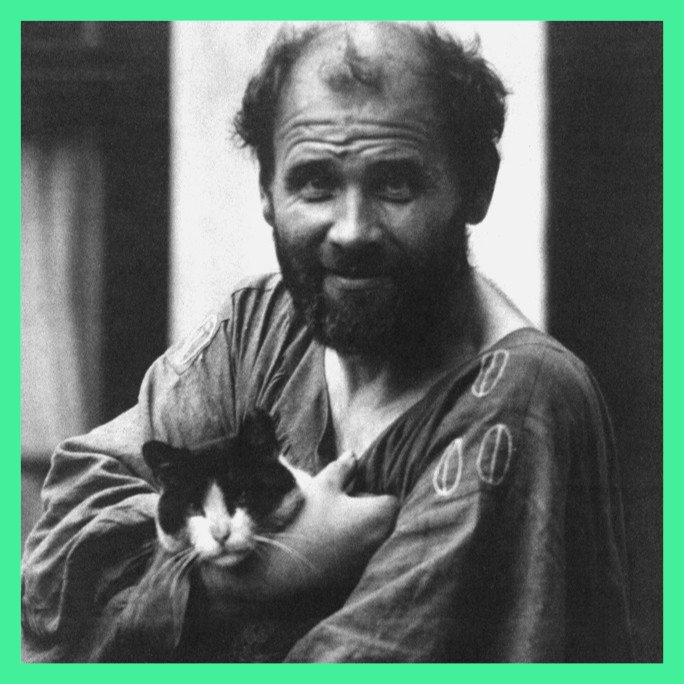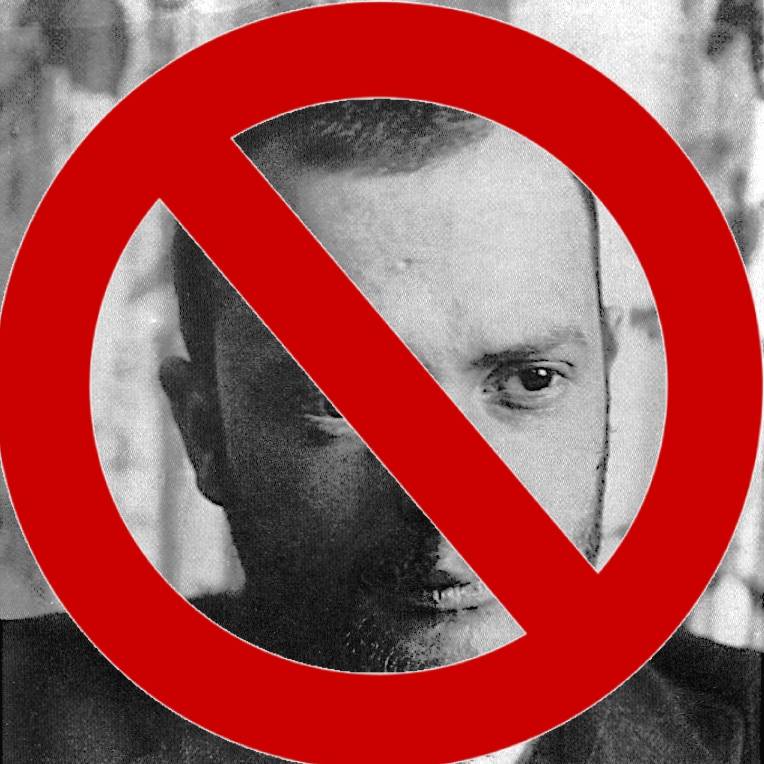 Did you get it right? The correct answer is Gustav Klimt !
Welcome to our new monthly Art Trivia contest!
If you picked the right answer, you will get to participate in our contest to win The Grand Museum of Art board game!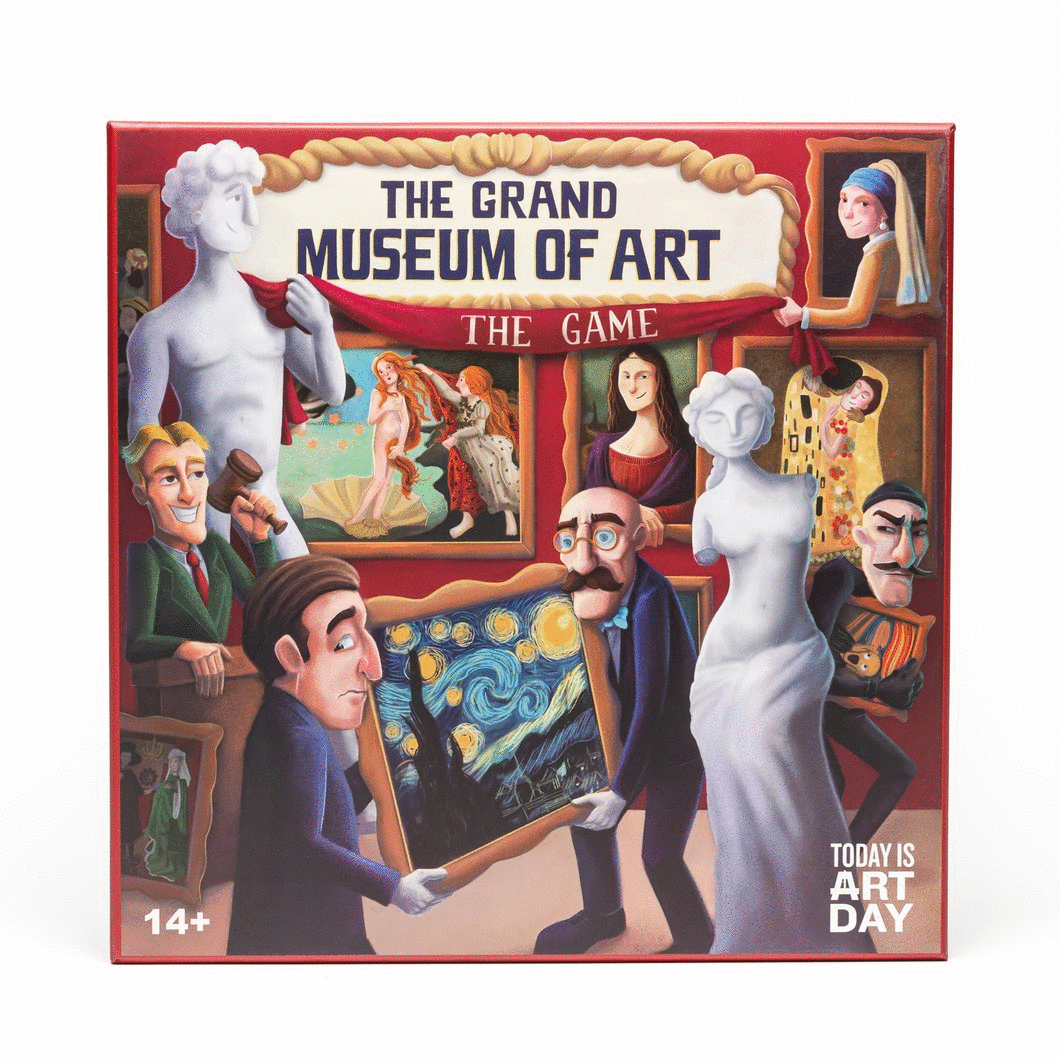 The winner will be picked next week, on DATE . 
If you have chosen the right answer, you will automatically enter this month's contest. You have nothing to do since we recognized your email address.
Dare to discover more about art history?
Each week, we post a new blog article about a famous painting. Check them out here! 
Embrace Gustav Klimt's masterpiece with our selection of unique gift collectibles!
With a mission to make art history more fun and accessible, Today is Art Day serves up a daily dose of art to a growing social media community of art enthusiasts around the world. Its wide range of quirky art history collectibles can be found in over 150 of the world's most famous museum boutiques.